16 mai 2012
Bonjour/hello
je vous présente mon nouveau kit SEA ADVENTURE 2.
i present you mu new kit SEA ADVENTURE 2.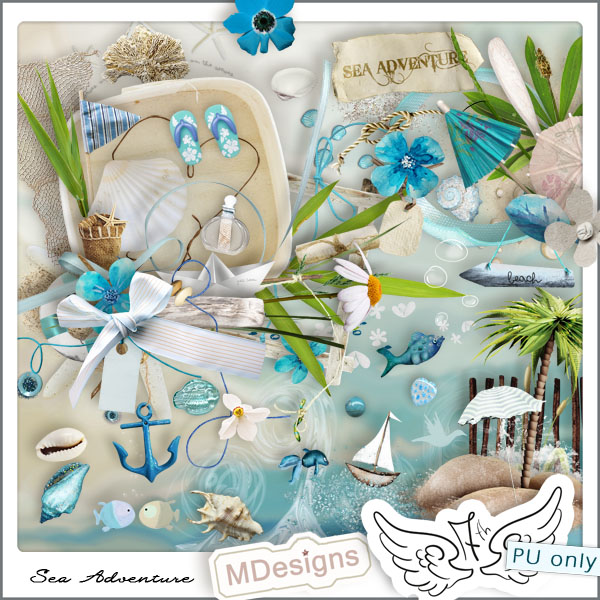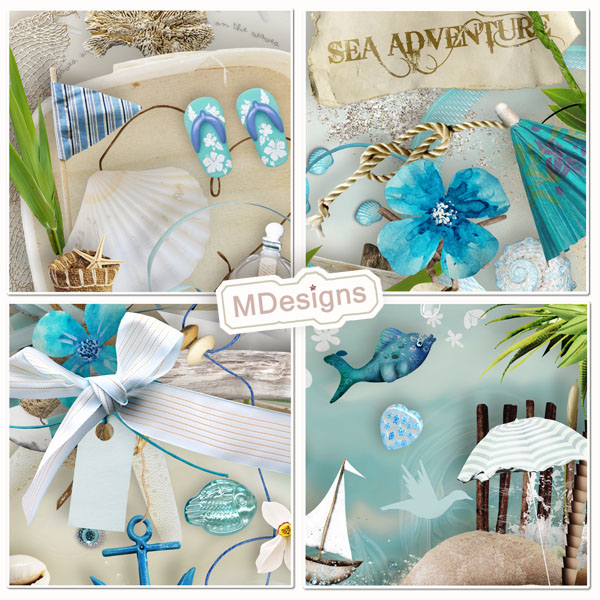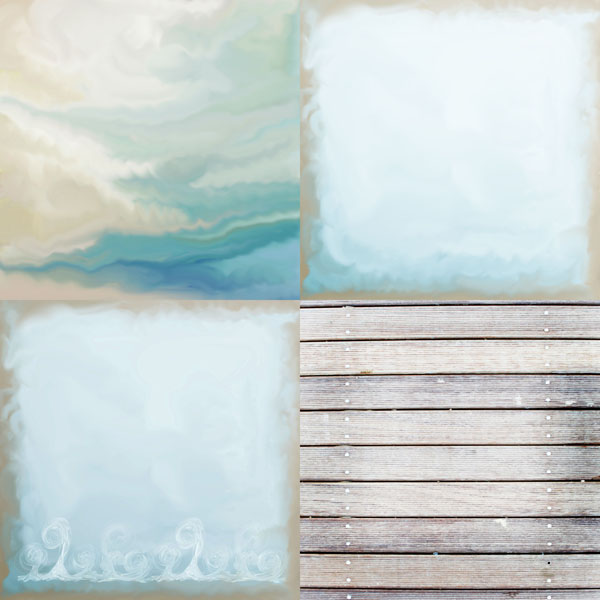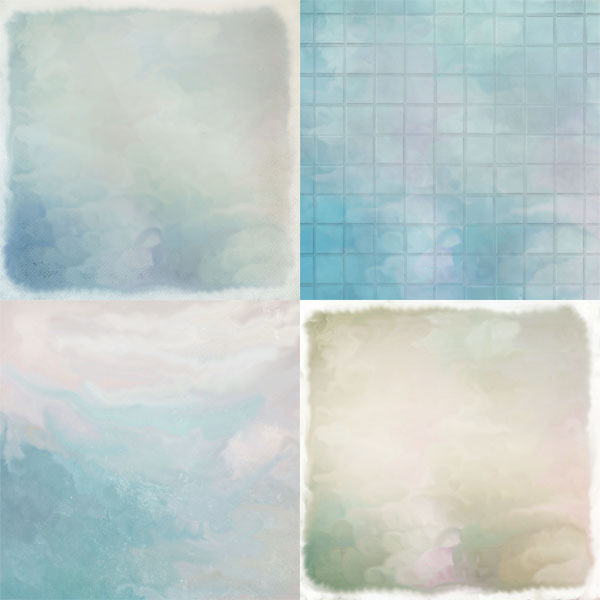 Il se compose de 8 papiers,76 éléments et de 7 WA.
Et je vous offre à l'interieur de ce kit un code gratuit pour télécharger SEA ADVENTURE1.
It consists of 8 papers, 76 elements and 7 WA.
And I offer to the interior of this kit a free code to download Adventure1 SEA.
CT pages:
chantalsmama
dida1357
maman de lena
dita b
lulutoo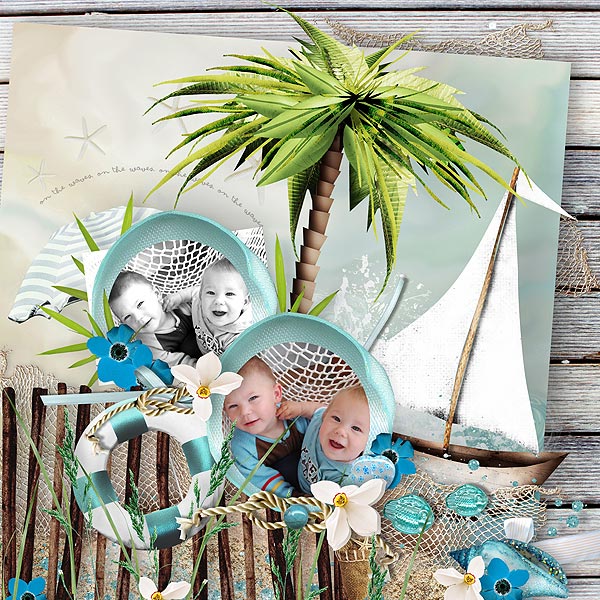 aymscrap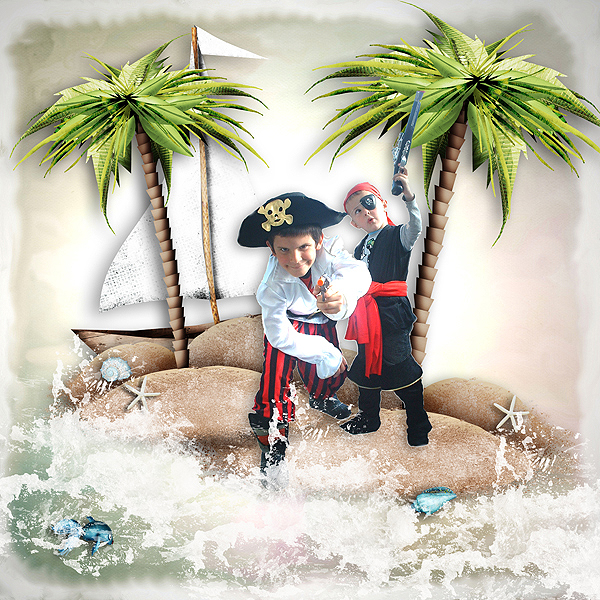 Et les gagnantes du RAK sont:
And the winners of the RAK are:
-Mélancolie
-Traumelfe
-Laetitia
contactez moi à fionahugo@hotmail.fr pour recevoir votre code
contact me at fionahugo@hotmail.fr for the coupon code.
et maintenant un freebie:)
and now the freebie
10 mai 2012
Bonjour, Je vous propose de gagner mon prochain kit SEA ADVENTURE qui sera en boutique le 16mai. Pour cela rien de plus simple , laissez moi un message à la suite de ce message. Je reviendrai le 16 pour choisir 3 gagnantes. Bonne chance.
-----------------
Hello, I suggest you to win my next kit SEA ADVENTURE will be in stores on 16 May. Nothing could be simpler, drop me a line following this message. I will return the 16 to select three winners. Good luck.